See the world now.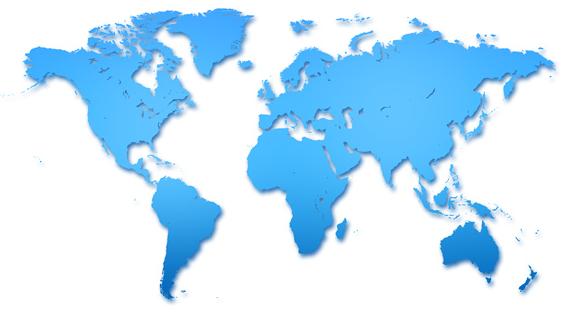 Did we mention we celebrated our 10th Anniversary last December?
---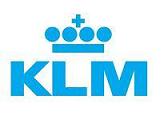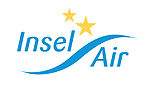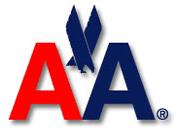 We specialize in many types of travel products, especially cruises. We represent seven of the world's largest cruise lines and can offer a wide selection of cruise destinations and vessels.
Call or email us to discuss your travel needs.
Hablamos Español | Wij spreken Nederlands! | Papiamos Papiamentu
---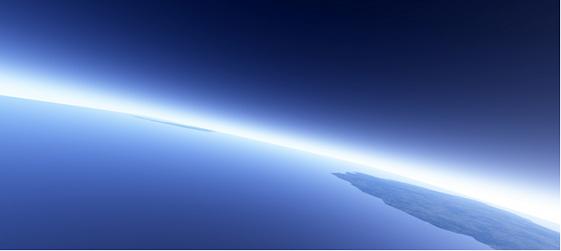 Orbital Vacations may be coming soon